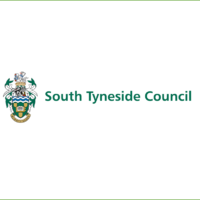 South Tyneside Council
South Tyneside's  Connected Carers Team provide bespoke assessments and support where children are living with a family member or friend under a range of legal arrangements. Although there is often no statutory responsibility, South Tyneside are developing a diverse support offer building carers strengths and knowledge in providing loving care for children impacted by abuse, neglect and trauma.
WWCSC will be spending time in South Tyneside over the summer to complete theDiagnosing Evidence Minded Organisations (DEMO) process and will also be delivering an Evidence Masterclass to their management team in preparation for the self-evaluation of Connected Carers that will begin in Autumn 2019.
Cllr Moira Smith said:
"Our Connected Carers Team help carers build strengths and connections so that children can stay safe and thrive in the care of people who are important to them.  We are delighted to partner with the What Works Centre looking at our work in a robust and impactful way which offers learning across the sector."