We were thrilled earlier this month to have some special guests visit three of the schools taking part in our Social Workers in Schools (SWIS) programme. This programme, which is being evaluated in 21 local authorities, has seen 146 social workers placed in 291 schools, with the aim of bringing safeguarding practitioners closer to the children and families they are working with.
The Secretary of State for Education Nadhim Zahawi paid a visit to Harris Academy Morden in Merton. Here he had the opportunity to meet with school staff, social workers and pupils to learn about their experiences of the SWIS programme. There was clearly a tremendous appetite for the project; schools and participants feel the initiative is having a really positive impact which they were enthusiastic to tell the Secretary of State about.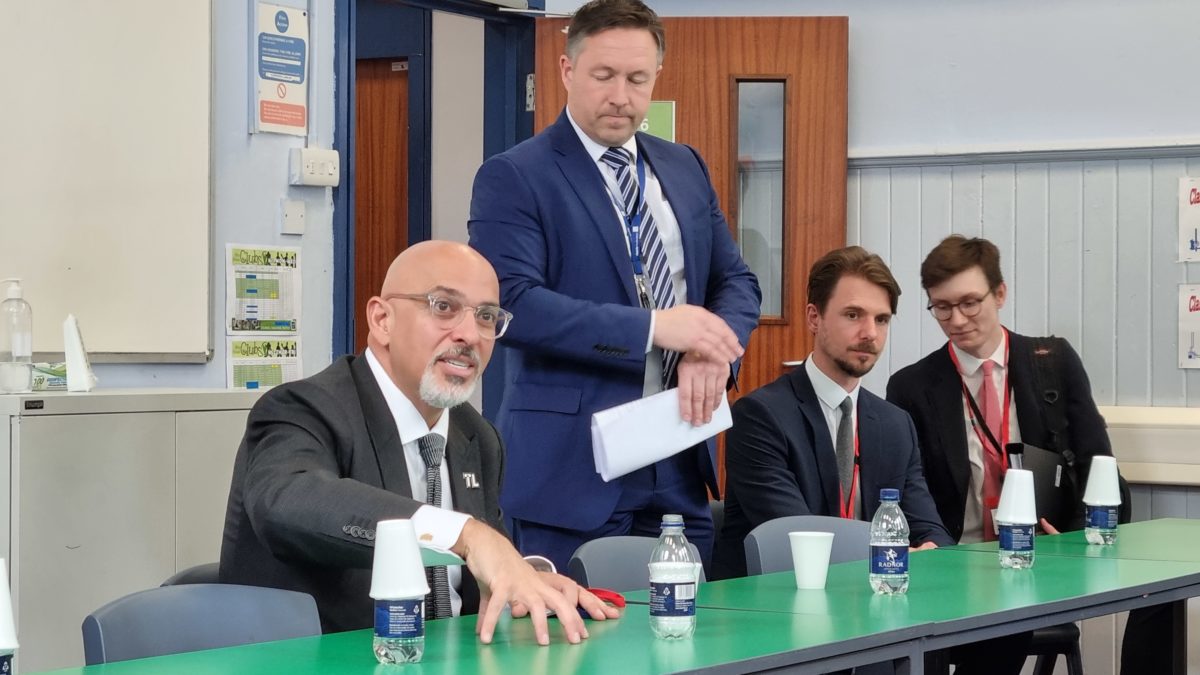 The day before, Josh MacAlister, the Chair of the Independent Review of Children's Social Care team, spent the afternoon at St Martin in the Fields High School for Girls. Headteacher Josephine Okokon, Designated Safeguarding Lead Suganthy Wilson and Isabel Hill, the social worker placed in the school as part of the SWIS programme, told him about how the programme is working for St Martins. He also had the opportunity to speak to a group of children and young people Isabel had supported, and learn about their experiences.
To round off a month of visits, a team from the Department for Education also visited George Green's School in Tower Hamlets and St Martin in the Fields High School for Girls in Lambeth to see the programme in action. These visits by key decision makers have provided a vital opportunity for them to hear directly from those participating about the value they feel SWIS brings, in advance of the publication of our evaluation report early next year.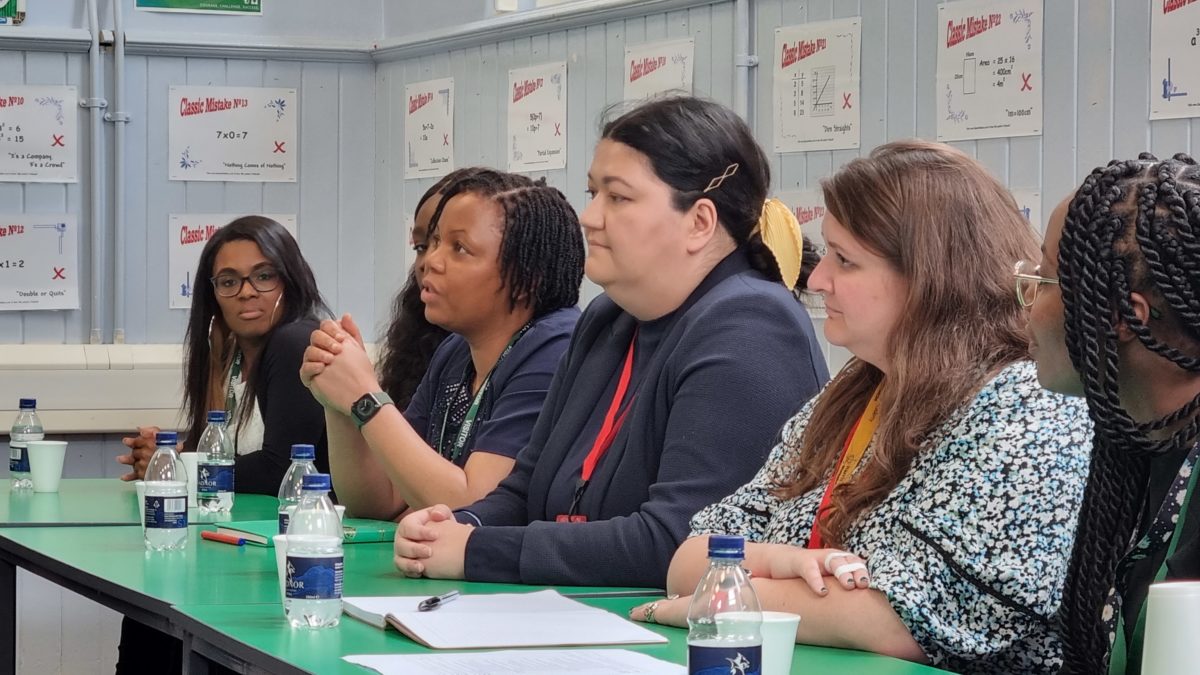 With the publication of the Independent Review of Children's Social Care last week, we are also excited that the government has committed further funding to continue the delivery of the SWIS programme for the academic year 2022/23. For areas that successfully apply, this will provide continuity funding when the current large-scale evaluation comes to an end at the end of this academic year and whilst we await the evaluation results. Local authorities participating in the current evaluation will have the opportunity to express their interest, details of which including application forms and guidance are available here.