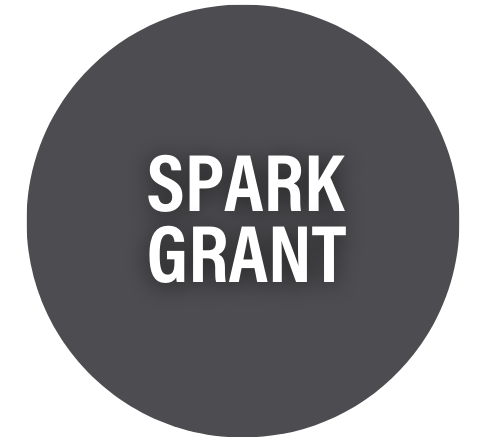 Summary
The city of Leeds is divided into 23 "Clusters", or groups of schools and key partners based in small geographical areas, which aim to provide holistic early help services to children and families. This study, conducted by researchers from Leeds Beckett University, aimed to evaluate the services provided by one "Cluster" service offering early help to families in need of support in a deprived area of Leeds. The study involved developing an understanding of how services within one particular Cluster are delivered, with a focus on exploring the mechanisms for change, contextual factors, and potential unintended consequences associated with Cluster support.
Objectives
The aim of this research was to improve understanding of how a Leeds "Cluster" service is implemented in practice by investigating the:
Evidence of feasibility of delivering the service, including:

Referral routes
C

ase outcomes

Family circumstances for receipt of services

Whether services are delivered as intended

Potential barriers and facilitators to delivering the services as intended.

Evidence of promise of the service, including:

An exploration of evidence to extend understanding of how, and under what circumstances, support from the Cluster works

The perceived impact from families and practitioners

Any potential unintended consequences of receiving the service.
Methods
The study employed a multi-method approach which involved calculating descriptive statistics of administrative data and case files, running interviews with families who had received support from the Cluster, holding focus groups with practitioners delivering Cluster services, and an analysis of survey data from a sample of families who had received help from the Cluster.
Key findings
The most common referral route to the Cluster was through mainstream schools (65%), followed by referrals from police (17%), children's social care services (6%) and medical services (4%). It was also possible for families to self-refer to Cluster support. Just under half of referrals resulted in a Cluster service being offered, with the remainder of cases often being triaged to other services. The most frequent outcome of Cluster services was referral to other services (23.5%), with less than 14.5% of cases meeting or partially meeting the needs of the family. Just under 13% of cases were closed due to actions taken by the family. Other reasons for closure included cases deemed unsuitable due to children's social care involvement, children moving out of the area, and changes to staffing or provision within the service.
Cluster support services were delivered as intended, with some flexibility. Practitioners identified barriers to effective delivery, such as families living in conditions of poverty, a lack of access to housing or medical services, restrictive timescales, system pressures such as budget cuts and high staff turnover, difficulties reaching non-English speaking families, and misalignment between the goals of families and professionals.
Families and practitioners identified a range of impact outcomes, including improvement in presenting difficulties, increased receptivity to receiving support from other services or professionals, and a perception among families of being valued, respected and listened to. Practitioners found it difficult to provide meaningful quantitative data where there were complex needs and diversity of service provisions. There were also some unintended consequences of Cluster support, including the use of Cluster support as a means for being eligible for other services, and a focus on primary caregiver and child rather than the larger family or informal network.
Recommendations
In light of the findings of the pilot evaluation, the study makes a number of key recommendations:
Careful attention should be paid to the national social and economic factors beyond the control of families and practitioners, including poverty, housing, and lack of access to important services for children's developmental outcomes
A clear, city-wide definition of early help should be developed, in addition to consideration of which specific early help interventions can be effectively delivered by Clusters
Funding of posts within the Cluster should be reviewed, with more clearly defined and centrally organised recruitment and systems of delivery within Clusters
Training and support should be developed for staff in working with diverse communities, with a particular focus on supporting Roma diaspora families from central and eastern Europe
A clear exit strategy and care pathway for children and families should be developed, including involving members of wider family and resources in the community.